Only around 10 people attended lecture of Legalize Belarus in Bieraście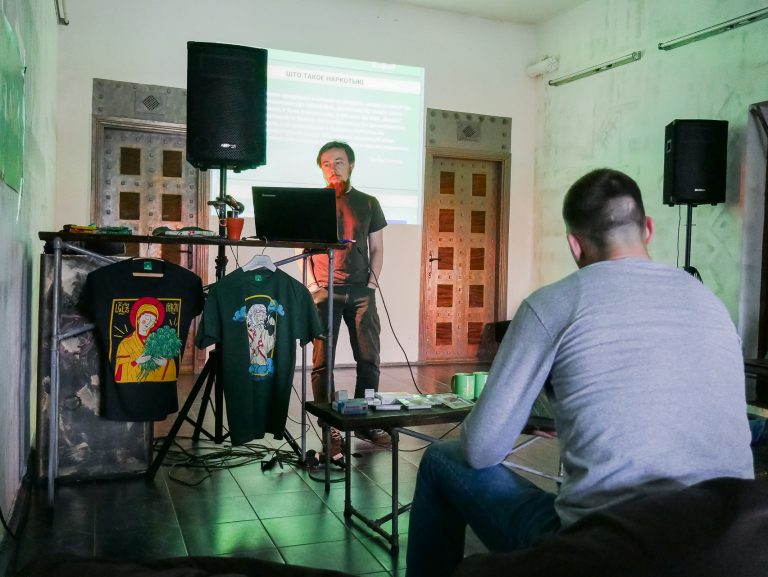 On 7 April 2019 Legalize Belarus went to Bieraście to hold the branded lecture about harm reduction. Unfortunately, the lecture was attended only by around 10 people.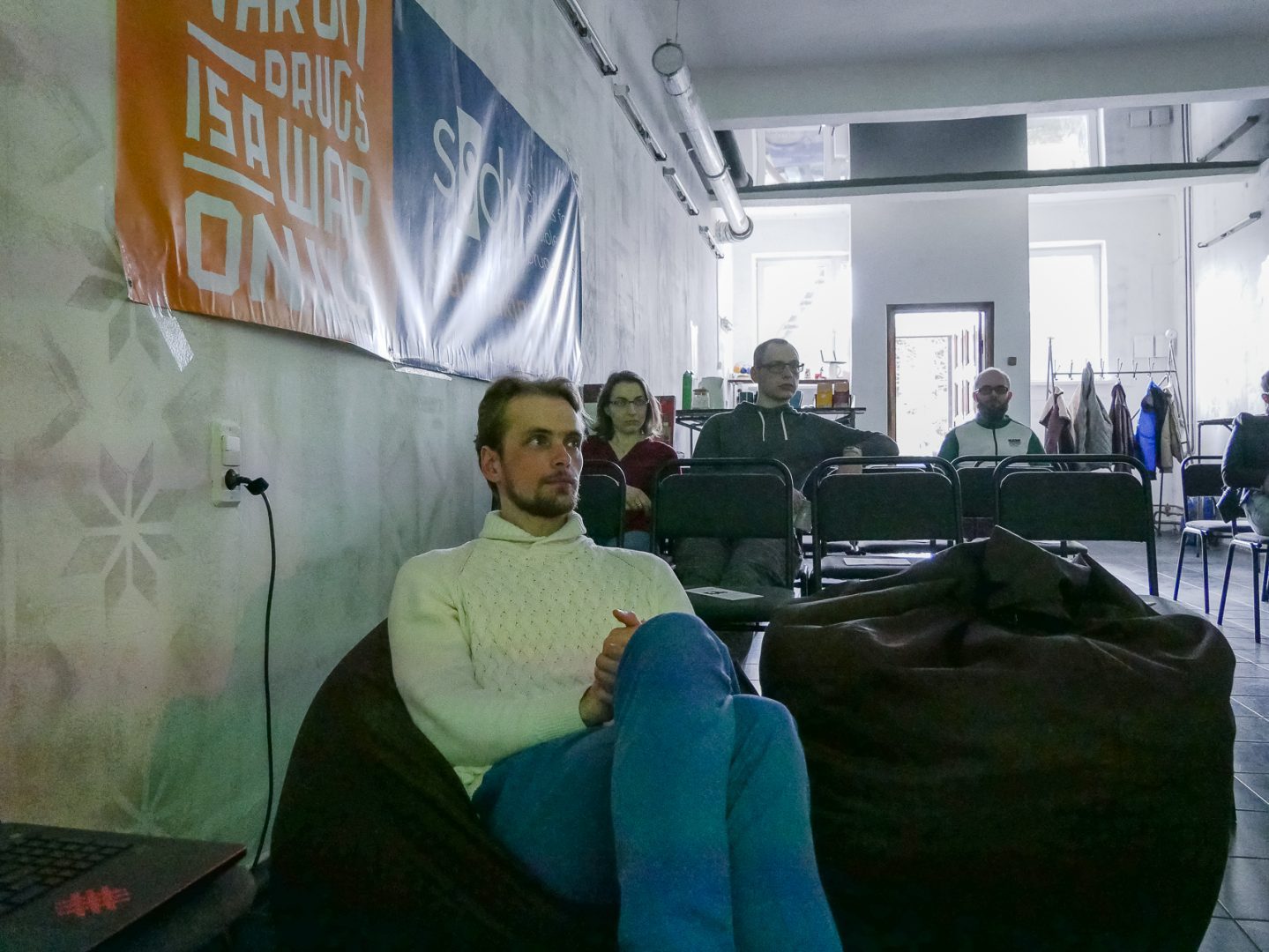 The topic of psychoactive substances is exclusively closed in Belarus. Drug users and people who suffer from addictions remain severely stigmatised. Legalize Belarus is incredibly difficult to connect with organisations that would support our harm reduction activities.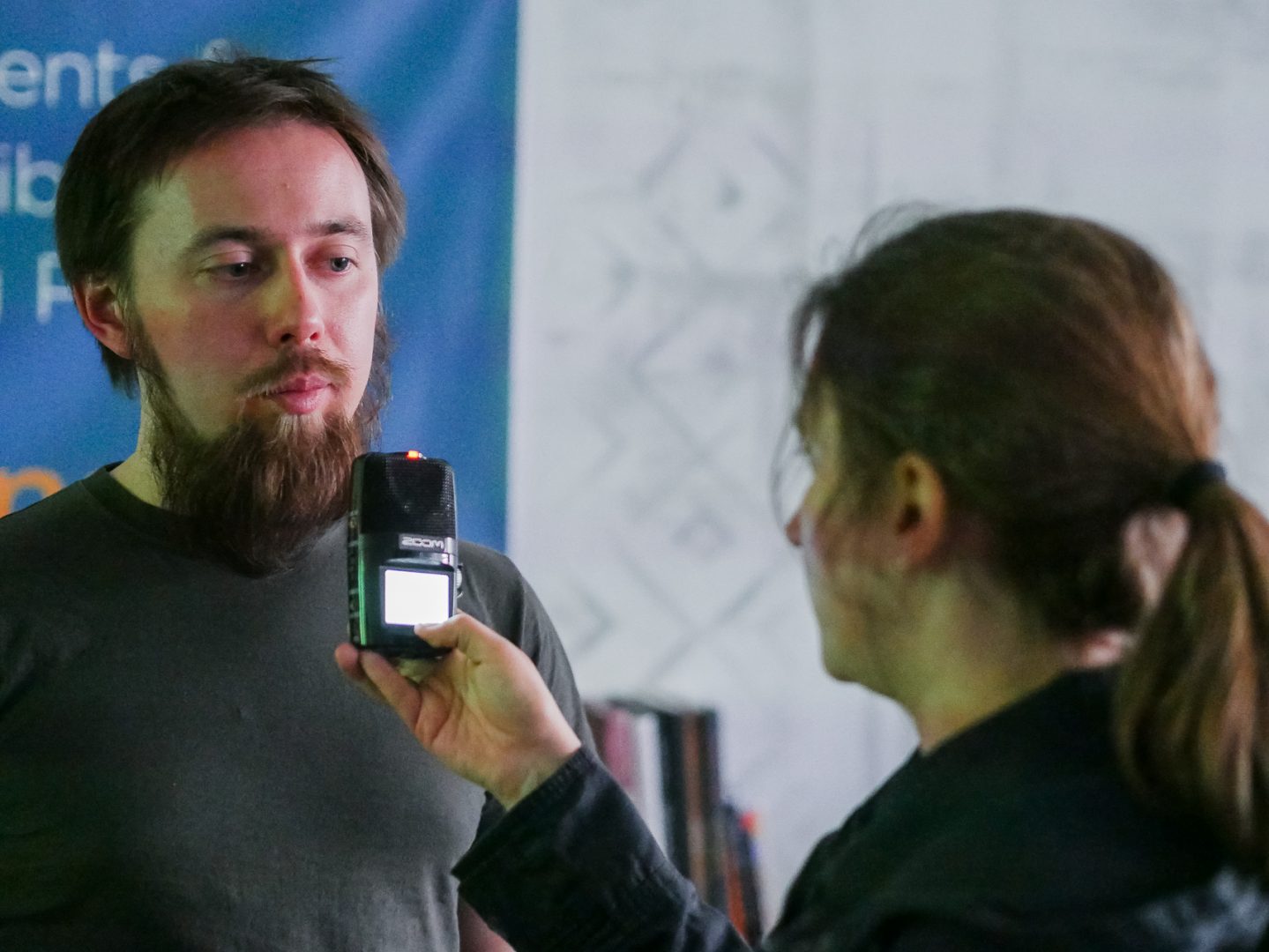 However, we plan to hold another "How to reduce harm of drugs" lecture in Minsk soon.