Legalize Belarus pursues a change in public attitude towards people who use drugs.
We believe that society will greatly benefit from being better informed about the psychopharmacological properties of controlled substances, their history, potential risks of consumption and known methods of harm reduction. People who acquired mental disorders due to drug use should be treated with compassion and support.
We contend that the state should exclude possession of small amounts of controlled drugs from the criminal code, develop a meaningful and effective harm reduction policy, and make drugs that are capable of treating clinical conditions available to those in need.
We are trying to materialise our vision by means of civic education, public advocacy and supporting the convicted.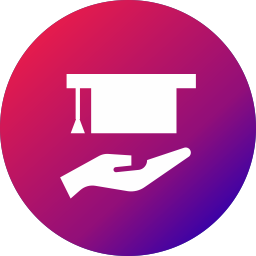 Deliver education about psychoactive substances and addictions
Promote human rights, civil liberties, and evidence-based approach to drug regulation.
Inform about harm reduction practices.
Advocate for decriminalization of small amounts possession
Bring in international expertise.
Work out formal policy recommendations for the government.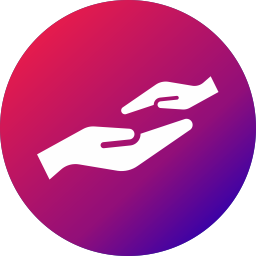 Support drug users and people convicted under Article 328
Organize a community of legal and psychological support for those in drug-related predicament and their relatives.
Drug checking.
Legalize Belarus in media
More than 500 mentions in local, national and international media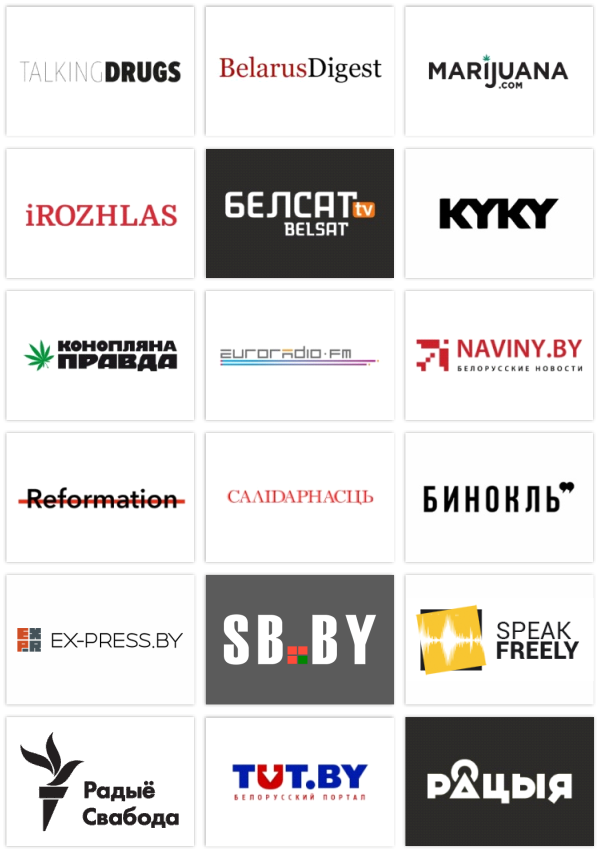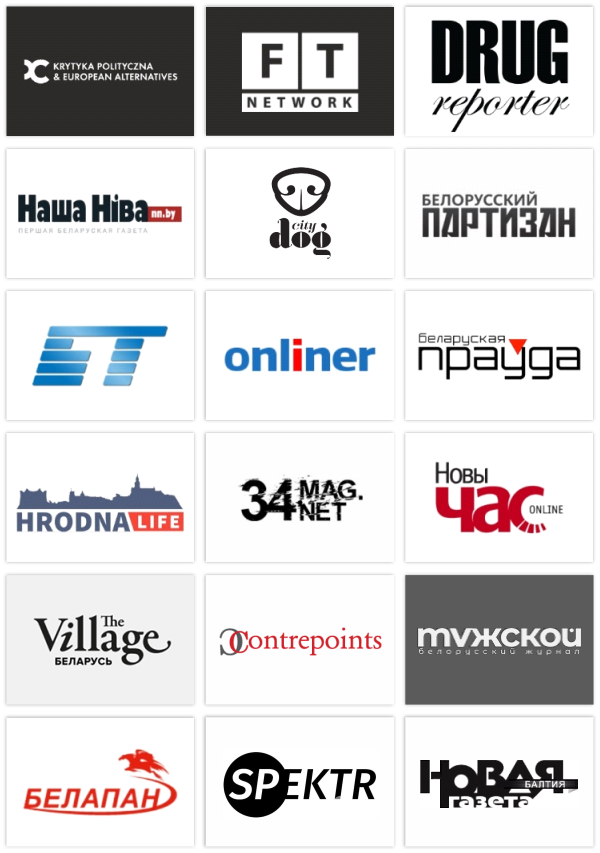 🔗 Keep connected with the community