How to support Legalize Belarus?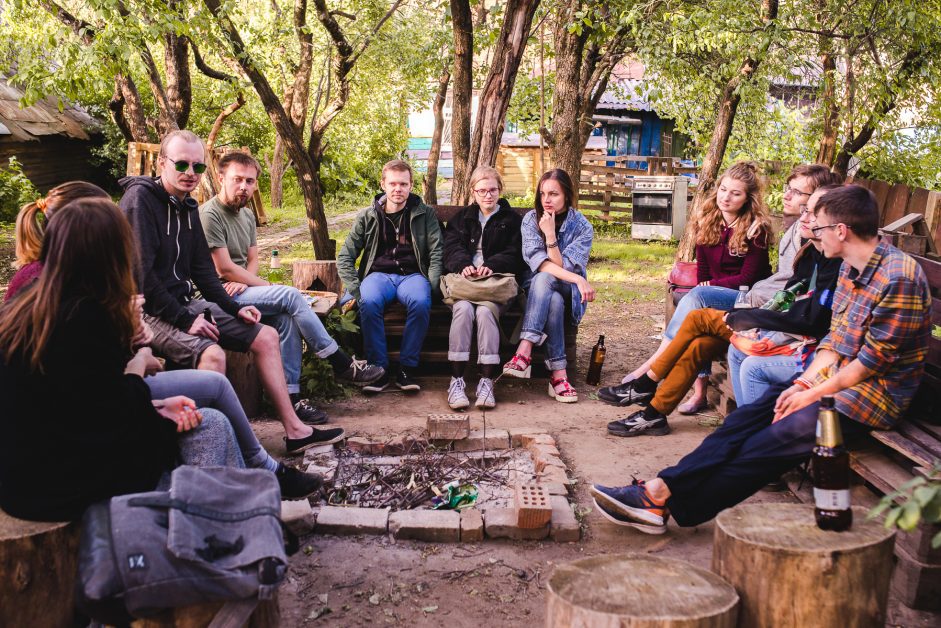 Donations received will never be spent to pay activists. We believe in what we do, thus we're willing to invest in-kind. Here are several expenditures we may spend funds on:
Office rent
Domain and hosting for the campaign website
Government fees (e.g. when going to court)
Video recording studio and event space rent
Events and campaign materials advertisement in social networks
Consumables for public actions and events
Education leaflets, stickers, postcards and other printed promo materials
Donate one-time
We use Stripe to process card payments.
Become a patron
If you feel like you want to support on on a continuous basis, please, consider becoming our patron on Patreon. Become a patron