Piotr Markiełaŭ spent 3 days arrested for a fake protest
On 17 May Legalize Belarus website legalize.by was blocked by decision of the Ministry of Information (MI) after they received a request from the Ministry of Internal Affairs (MIA).
That was the International Day Against Homophobia, Transphobia and Biphobia, when British Embassy in Minsk put up a Pride flag to support LGBTK.
On 20 May MIA on their official website published a note where they called same-sex relationships "fake".
On 24 May a gender issues activist Vika Biran published a series of her photos in front of several governmental buildings holding a banner "you yourself are fake". As many as 3 courts in different districts of Minsk will consider her case.
On 29 May around 300 websites, placed on the same server de3.fcomet.com (where legalize.by website is hosted) stopped to open for around a half of users in Belarus. legalizebelarus.org is also hosted there.
On 31 May Piotr Markiełaŭ posted a fake picture with him holding a sign saying "Block 86.57.250.202", where the IP address stands for mvd.gov.by server (MIA website).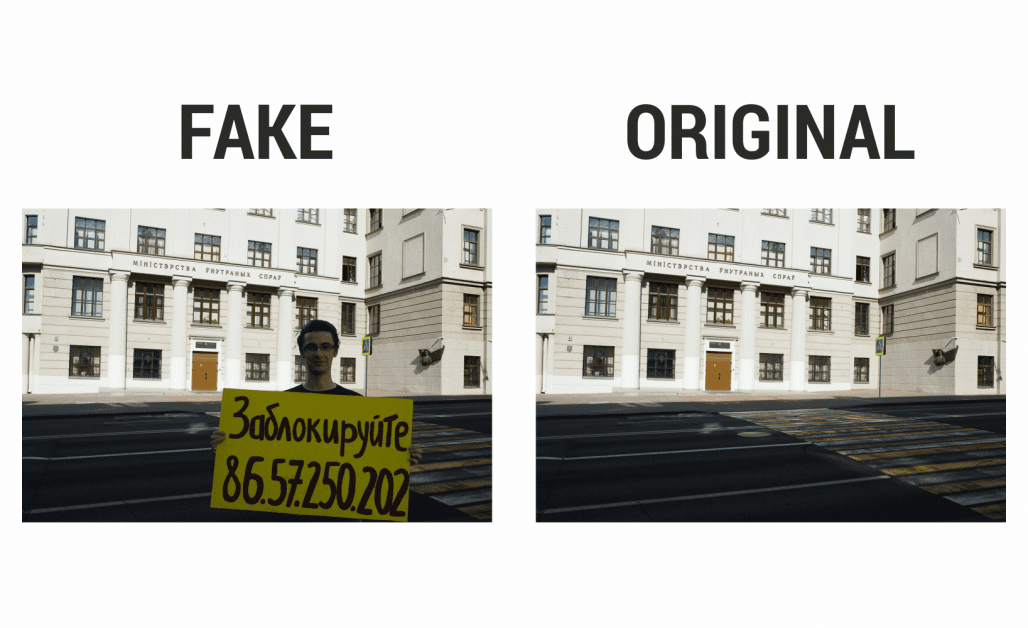 Next day a police officer, Siarhiej Astafjeŭ called Piotr and invited him "for a talk".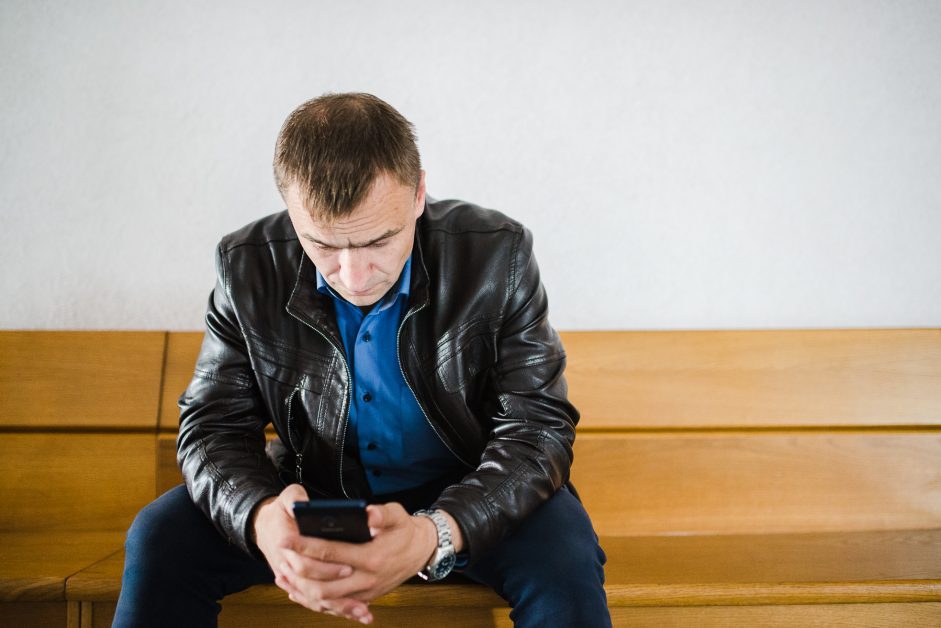 It is not the first time Siarhiej starts administrative cases against Legalize Belarus activist. He was the one who stared "Hemp Kaliada" and "Decriminalisation photographing" cases before.
That talk lasted for 74 hours. Piotr was jailed in a temporary prison of inhumane detention conditions. On the second day of arrest a young person was put in Piotr's cell. That lad 2 days in row smoked hash from a pipette. We believe, he was a MIA agent.
On 4 June Piotr was released and the court sent the case materials back to MIA "for revision".
💓 We need your support
If you like what Legalize Belarus is doing, support us on
Patreon
or in
another way
. The funds will be spent on website domain and hosting, events, social media advertising, sticker and flyer printing, recording and editing new videos, and more.