Harm Reduction Lecture Of Legalize Belarus In Homiel
More than 20 people of different ages and occupation attended Legalize Belarus lecture on harm reduction in Homiel on 17 February 2019.
Participants learned about the most popular psychoactive substances in Belarus: their effects and harm reduction practices.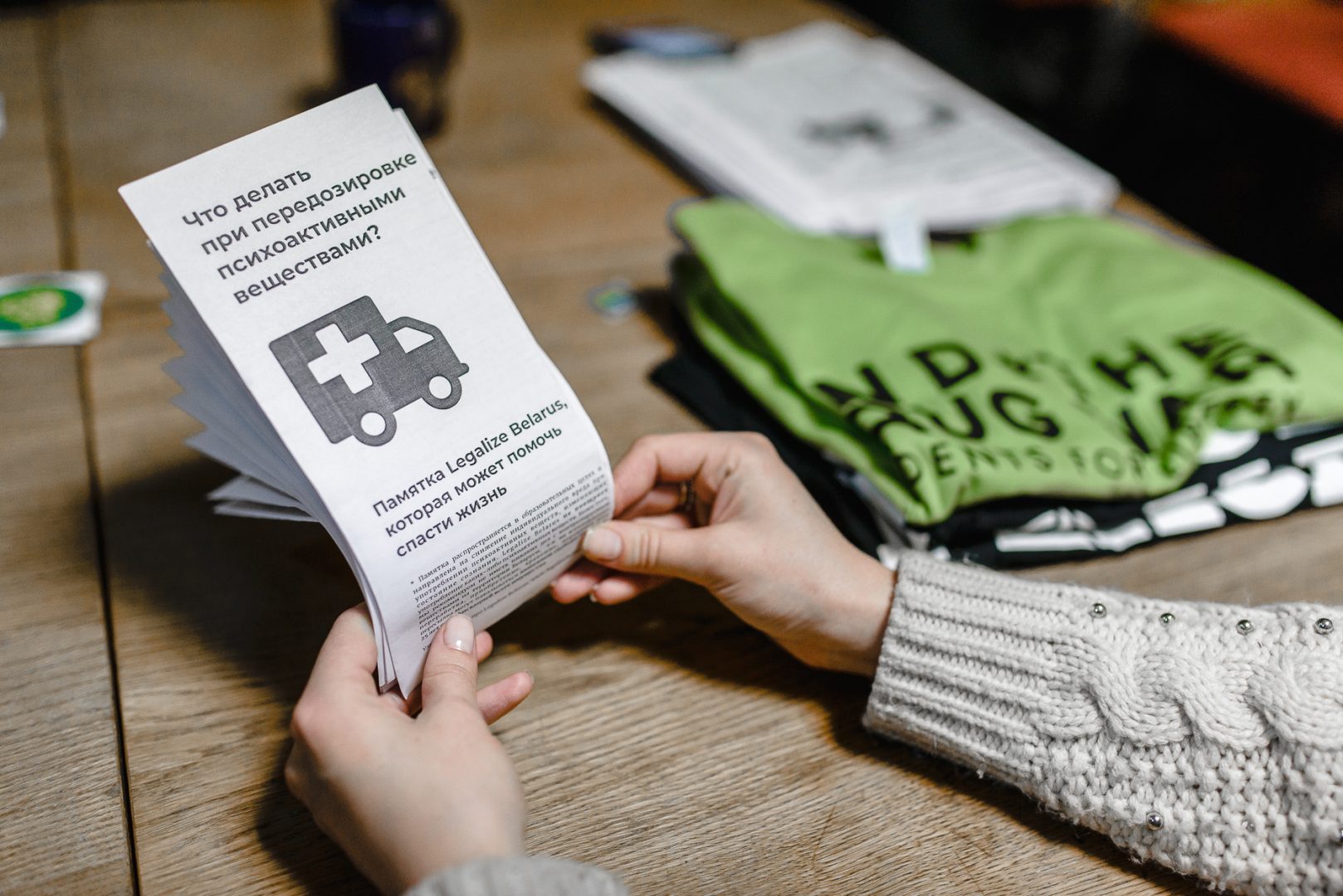 During the discussion participants discussed problems of Belarusian drug policy and the ways to improve it.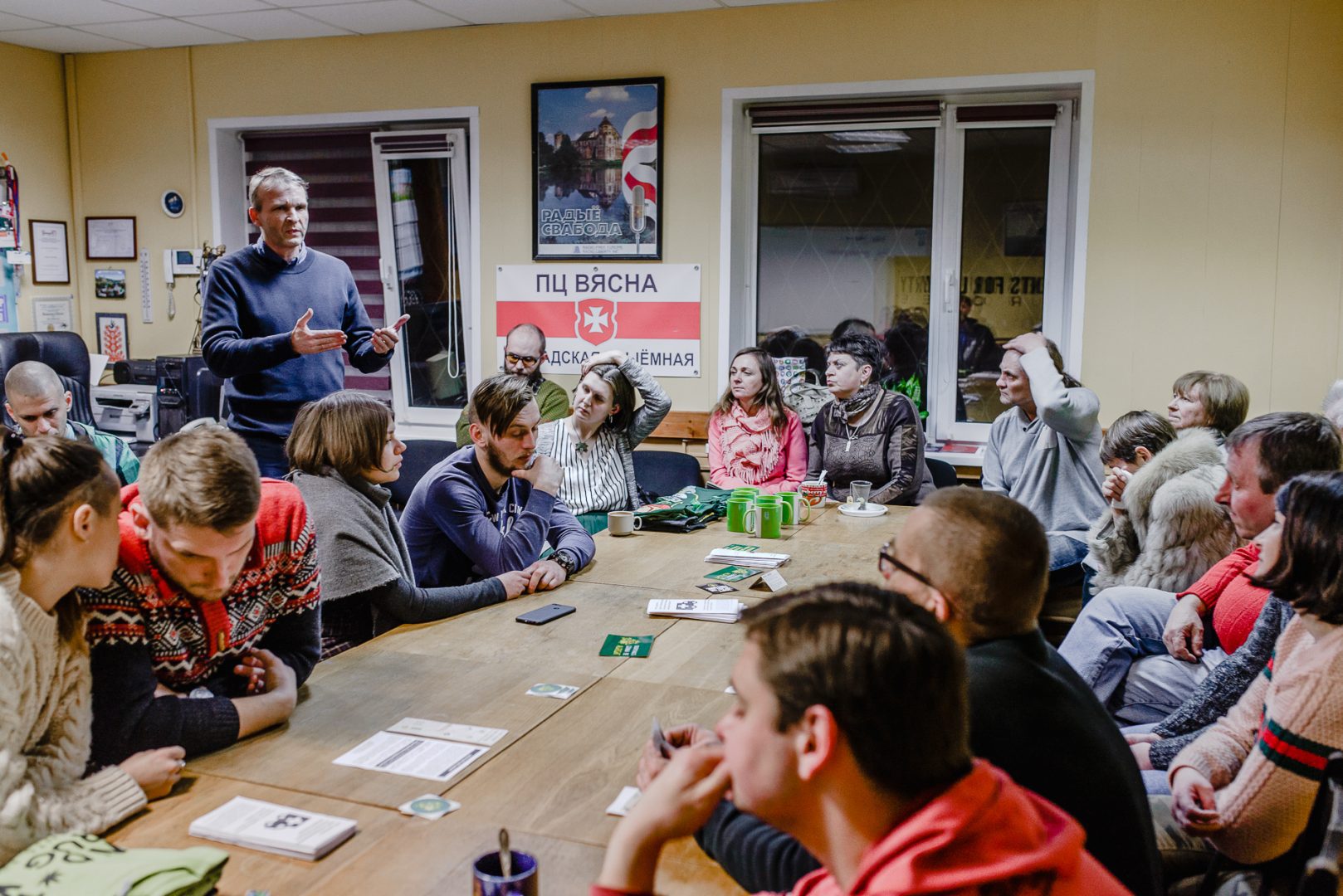 Thanks to the United Civil Party office in Homiel for hospitality!
💓 We need your support
If you like what Legalize Belarus is doing, support us on
Patreon
or in
another way
. The funds will be spent on website domain and hosting, events, social media advertising, sticker and flyer printing, recording and editing new videos, and more.