Drug Policy In Belarus: A Short Overview
Belarusian drug policy is the most brutal in Europe. There is a criminal liability even for consuming psychoactive substances. The Criminal Code establishes punishment without taking into account the amount or type of the substance for personal use.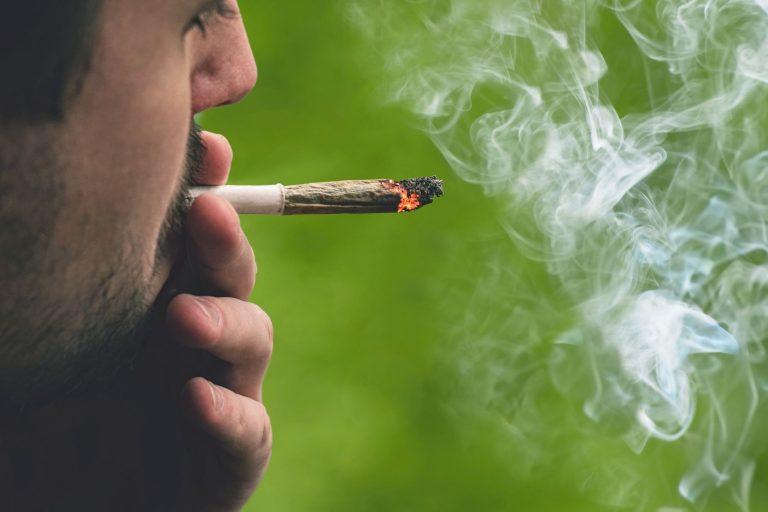 For possessing even 0.01 gram of cannabis a person can face up to 5 years in a labour colony. Any transfer of a substance is treated as distribution and is punished by imprisonment for up to 20 years. Criminal liability for non-violent drug-related offences starts with the age of 14.
Such a policy, promoted mainly by the Ministry of Internal Affairs, has led the country to have thousands of young drug users convicted for 8-12 years.
Maksim Kaptsevich
Maksim got a call from his friend who asked to treat him with some cannabis. They were in good relations and used to smoke together. Maksim didn't know that his friend was under police supervision and cooperated with the investigation.
The police beated Maksim during the arrest and found 19 grams of marijuana at his apartment. He was charged with drug trafficking and sentenced to 12 years in a corrective labor colony of strict regime. "I understand, that this is weed, but I couldn't give less", — the judge said after announcement of the verdict. Maksim's friend who framed him got only 3 years in an open prison.
Emil Ostrovko
Emil Ostrovko was a 17-year-old schoolboy when he was sentenced to 10 years for "illicit drug trafficking as part of an organised group" after taking an after-school courier job at a company which, he was told, sold legal smoking blends. Investigators never looked for the owner of the company, or anyone else. Only Emil was prosecuted.
Emil Ostrovko suffers from chronic bronchial asthma. However, the medication which he should have with him at all times is kept separately. The colony fails to provide regular health-checks which he requires. The shoes and clothes provided by the colony are too small or seasonally inadequate and, due to poor facilities, often damp. Emil has no access to educational provisions and instead is being forced to work long hours doing manually strenuous work without adequate rest or protective equipment.
Belarus drug policy stats
Officially, about 70% of people convicted for drug crimes over the past 5 years are drug users. This share was 80-90% earlier. Totally, about 10.5 thousand people are imprisoned for drugs at the moment, according to our estimates (official numbers haven't been published for a few years). About 2.2k of them were sentenced for article 328 part 1 of the Criminal Code of Belarus, which means just drug possession, without intention of distribution. In addition, 3-4 thousand more regular users work in open colonies and settlement colonies, which the state does not classify as prisons.
The share of acquittal is extremely low. Among all convicted for drug crimes, 3 people were acquitted in 2016, 3 in 2017, unknown number in 2018, and 1 in 2019.
Most of the prisoners are forced to work hard, otherwise conditions of detention become worse for them, and grant of parole becomes unavailable. Salaries range from $0.25 to $2.5 per month, occasionally reaching $10. According to official information, 15 state-owned enterprises use the work of prisoners. Products from the colonies are delivered to 21 countries of the world, including Europe. There was a stand with production made by prisoners at a major furniture fair in Poznan (Poland) in the spring of 2019. Public resonance rose after that, many people learned that in Europe it's forbidden to use the labor of prisoners, after which the Penitentiary Department of the Ministry of Internal Affairs deleted all the news from its website, including those about the fair.
Average sentence for drug crimes is 8.2 years (estimate).