What is Legalize Belarus?
Legalize Belarus emerged in 2017 in reaction against inhumane and ineffective drug policy in the country. We bring public discussion on drug policy in the context of human rights, civil liberties and with an evidence-based approach.  Our main focus has always been on educating youth about harm reduction and advocating decriminalisation of small amounts of the controlled substances. Learn more!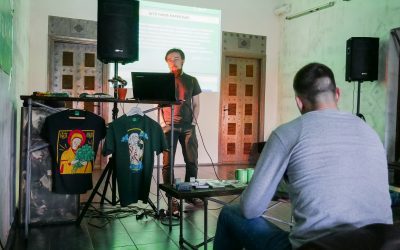 On 7 April 2019 Legalize Belarus went to Bieraście to hold the branded lecture about harm reduction. Unfortunately, the lecture was attended only by around 10 people. The topic of psychoactive substances is exclusively closed in Belarus. Drug users and people who...