User is not a criminal!
We emerged in 2017 as a reaction to the inhumane and ineffective drug policy in Belarus.
Article 328 violates basic human rights, restricts civil liberties, marginalizes vulnerable groups and promotes intolerance in society, hinders patients' access to treatment, contributes to crime, corruption and popularity of New Psychoactive Substances.
We stand for a responsible approach to the regulation of psychoactive substances. Drug policy should be based on scientific evidence and aimed at reducing the harm of drug use.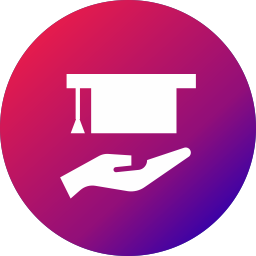 Deliver education about psychoactive substances and addictions
Advocate for decriminalization of small amount possession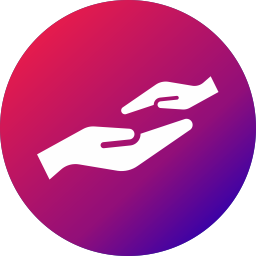 Support drug users and people convicted under Article 328
What do you do if someone is overdosing?
Legal consultations for the prosecuted under Article 328 and their relatives
Hate speech towards drug users. Explainer