What is Legalize Belarus?
Legalize Belarus is a civic movement that emerged in 2017 as a reaction against inhumane and ineffective drug policy in Belarus. The campaign is bringing public discussion on drug policy in the context of human rights, civil liberties and with an evidence-based approach. Activists focus on educating youth about drugs, about harm reduction practices and on advocating for decriminalisation of small amounts of controlled substances. Learn more!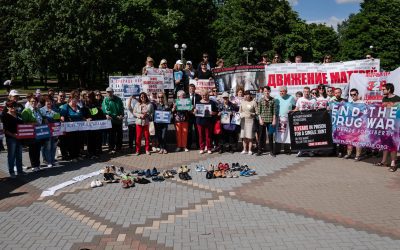 On 13 June 2019, the Belarusian House of Representatives passed amendments to the notorious Article 328 of the country's Criminal Code. In the new version of the legislation, the lower limit of punishment under the 2nd and 3rd parts of the article that account for...